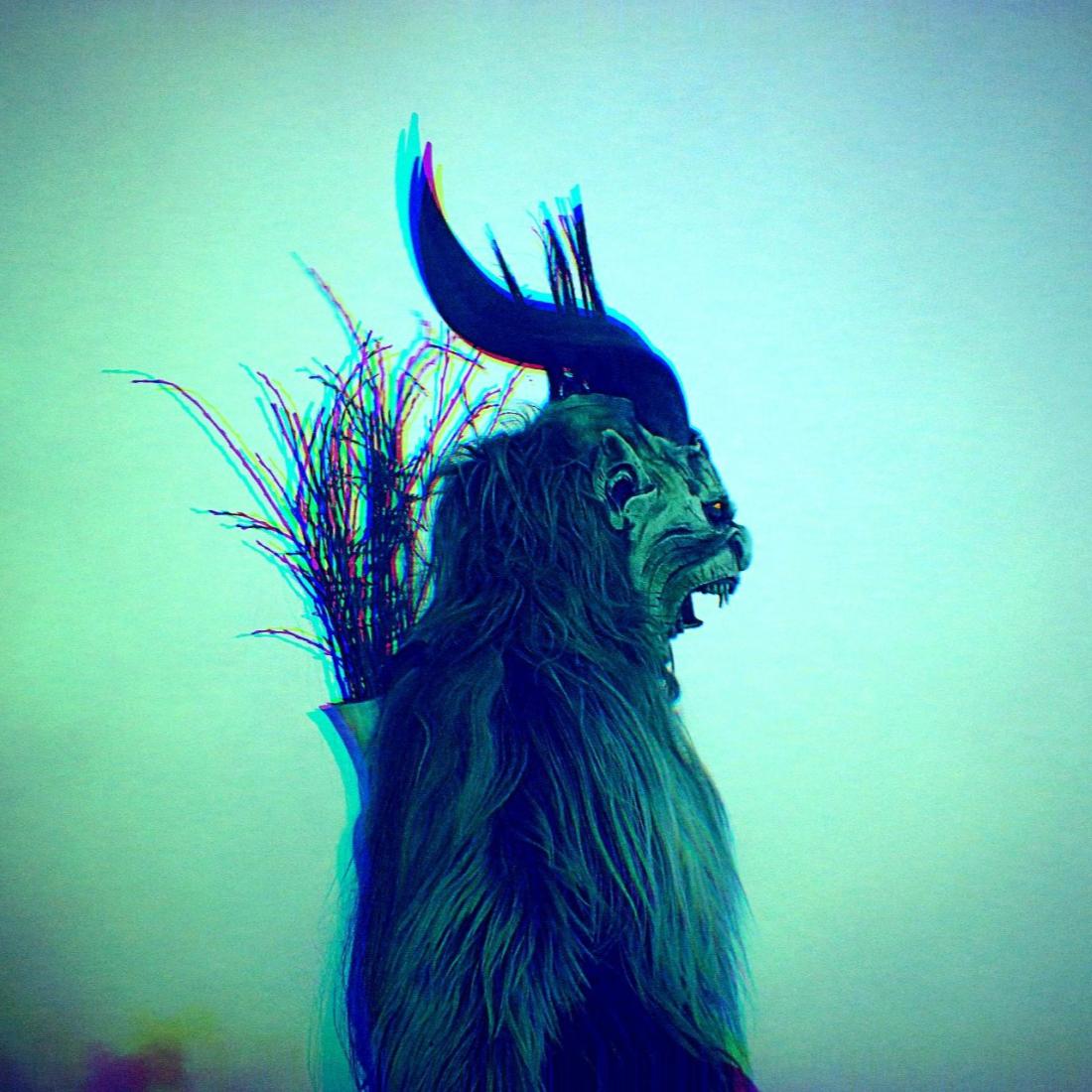 Did you ever hear of Krampus?  On this holiday episode of The Creepy Side of NEPA we sit down with Graydon Dunkelberger (The Susquehanna Valley Krampus) and dig into the real story behind Krampus. 
Happy Holidays and Happy New Year from the Creepy Side of NEPA Team!
If you have a spooky story that took place in the Northeast or Central PA we want to hear from you, our email address is ghost@wnep.com. Maybe we will feature you in our next episode. 
Like us on Facebook: WNEP's Creepy Side of NEPA