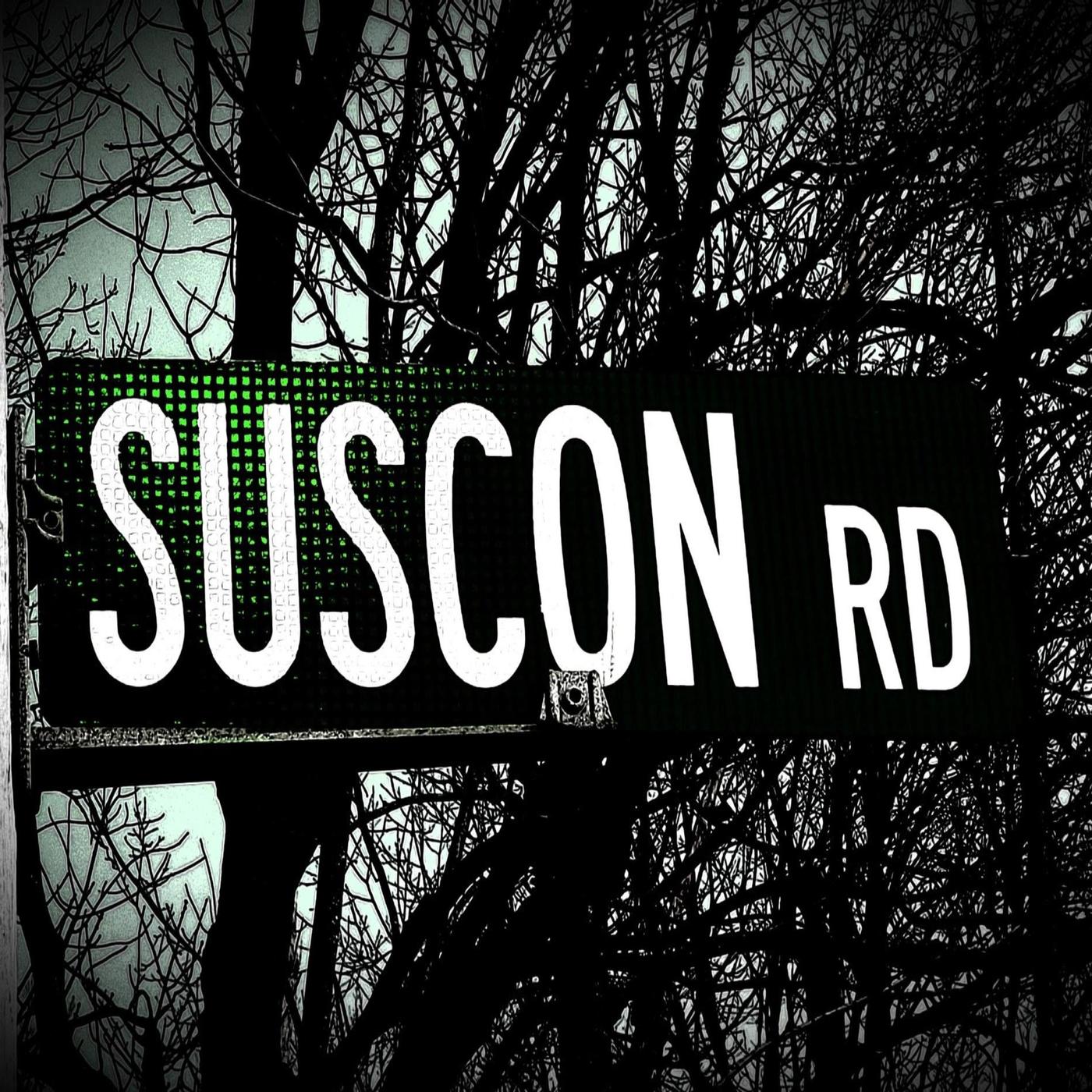 In this episode of The Creepy Side of NEPA, we sit down with Stanley Zurek.
Stanley has spent a great deal of time collecting stories and creepy historical facts about the Suscon Area of Pittston Township, PA for two books he wrote.
Turn off the lights if you dare and listen in as he shares with us some of his favorite stories surrounding the area.